BMW Wows CES Visitors with Its Self-Driving, Self-Parking 5 Series Prototype
Brand New and Used BMW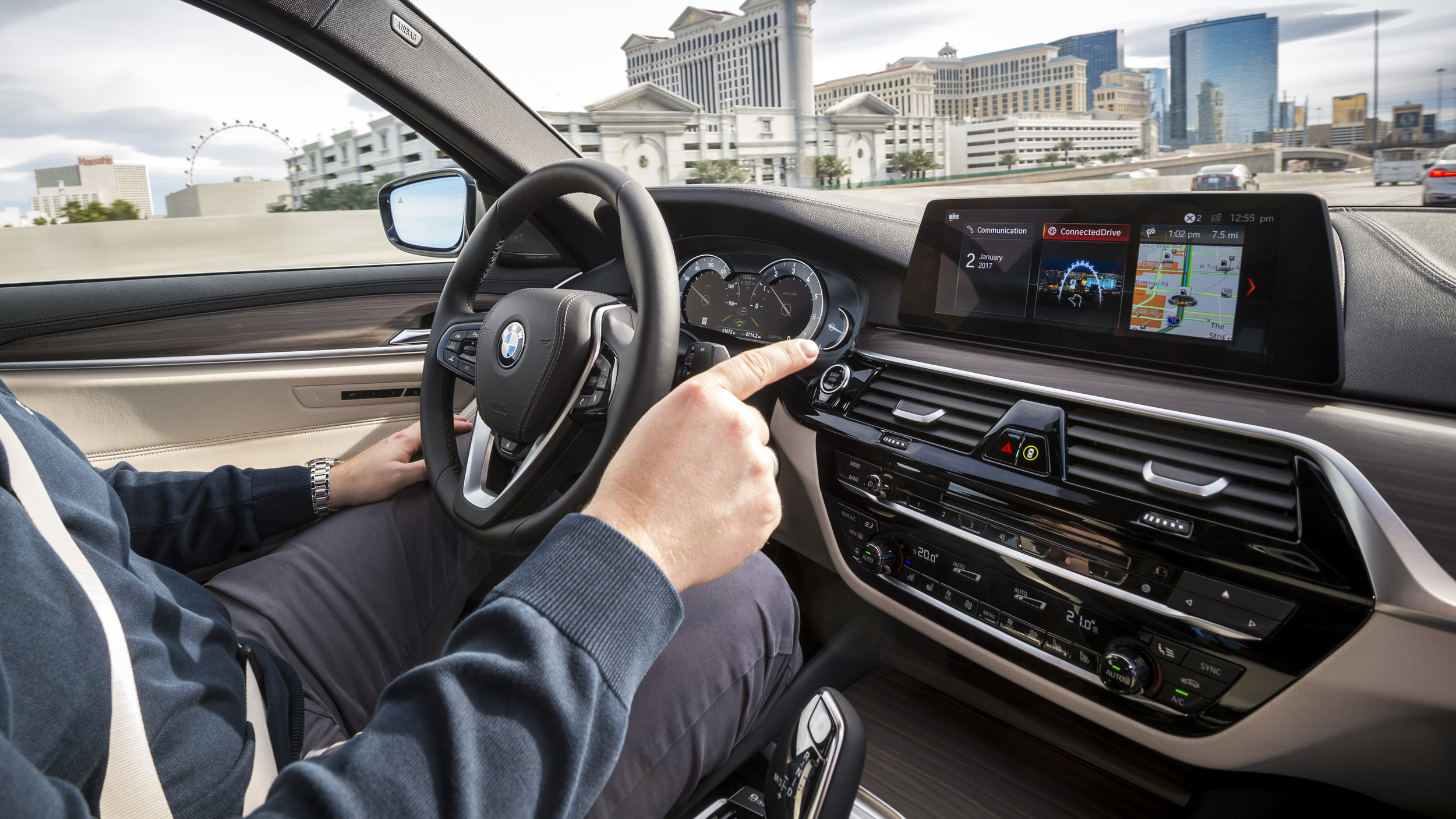 German automaker BMW has recently taken the CES 2017 by storm with the launch of its latest concept, a highly autonomous prototype representing what a future autonomous vehicle will be like.
This 5 Series sedan can drive on the highway and park itself autonomously.
The automaker didn't give a detailed explanation on how the autonomous system, which was demonstrated in the show, works in its 5 Series prototype. It only said that the technology utilizes both data from on-board sensors and systems combined with a digital map for lane-keeping. However, BMW claimed that the driver could take his or her hands off the wheel for long periods while the vehicle is operated in autonomous mode. What's great is that the driver can do better things while the car is doing the driving, such as obtain information about local landmarks utilizing BMW's Open Mobility Cloud. This implies that the carmaker has a system that can, at least, operate in auto mode without the driver's supervision, unlike current systems such as Tesla's Autopilot.
Another remarkable feature is…
The car's automated parking system.

At the demonstration, the car connected to the parking area's management system, which gave the go-ahead to park in a reserved area. Drivers were prompted to take the car to a drop-off point, at which they could exit the car. From there, the car found its spot and parked. It has also notified the drivers it has finished parking, and they could see where it was utilizing BMW's 3D View.
The 5 Series also comes with other in-car features such as Microsoft Cortana assistance, which operates like the phone and PC app and has appointment reminders, voice control, and can even help make reservations, among other things! The high-tech car also boasts gesture control and can automatically raise the sunshades when watching movies on a connected device, making it perfect for kids during a long drive.

BMW did not disclose any time frame yet for when the car's autonomous technology will reach production cars.
Source: http://snip.ly/3f73o
Sun City Motors have a wide range or new BMW and used BMW for sale in Dubai, Sharjah, Abu Dhabi and Ajman.