BMW Mulls Building World's Fastest Racing Drone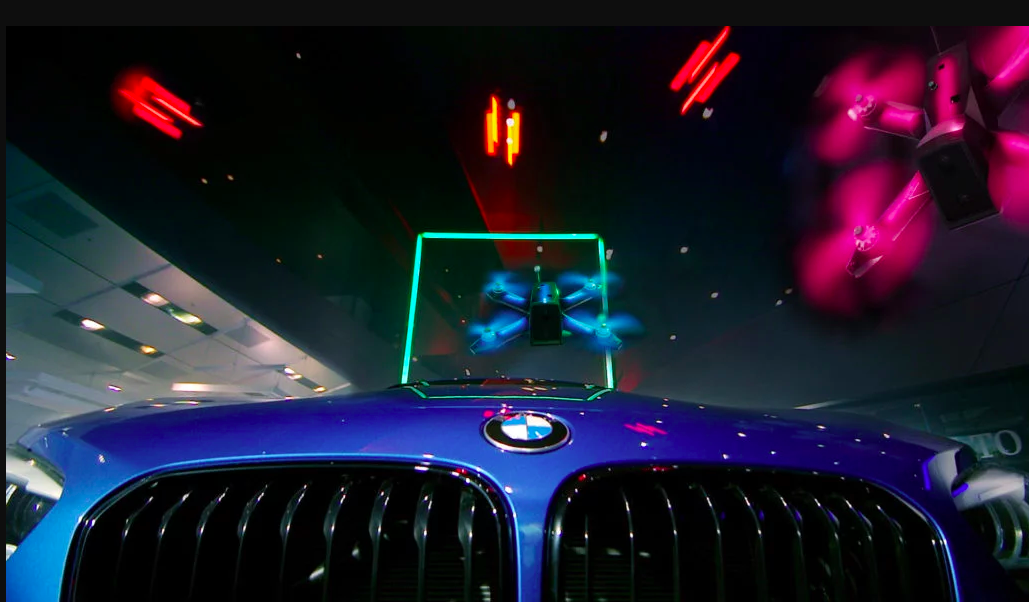 German luxury car manufacturer, BMW, is famous in the globe for its sport cars and performance automobiles. Just recently, the automaker has unveiled its plans to build a racing drone in collaboration with Drone Racing League with a mission to break the fastest drone record in the world set by DRL in 2017.
In order to make this possible, BMW will permit DRL to utilize an Aerodynamic Wind Tunnel and have access to the automaker's technical expertise in this field.
Currently, the record set by the DRL RacerX drone is 165.2 mph and this is listed in the Guinness Book of World Records. When this record gets broken, it will not only serve as a milestone but a platform to showcase DRL's technical expertise.
As DRL expands its reach with its recent deal with ESPN and the DRL Racer 3, the sport will start to look towards related areas for inspiration. BMW and DRL's tie-up proves to be beneficial for auto racing as it is a natural guidepost for the drone racing industry.
Commenting on these similarities, BMW Brand Experience head Jörg Reimann stated that it is an extremely competitive type of racing, distinguished by the interplay of high-performance material and digital technology.
The collaboration of BMW and DRL indicates that the 2018 DRL Allianz World Championship season event will be held at the BMW Welt in Munich on July 28. Given that this will be the second-to-the-last race of the season, the stakes are anticipated to be high and the show will be spectacular.
In a statement, DRL CEO and Founder, Nicholas Horbaczewski commented that they are thrilled to be collaborating with BMW, a world-class motorsports brand with a rich innovation legacy. He added that they are anticipating to bringing the futuristic drone racong sport to BMW Welt and subjecting their proprietary technology to the test to make history with BMW.
Source: https://goo.gl/DeFgvR