BMW i8 Roadster to Arrive Next Year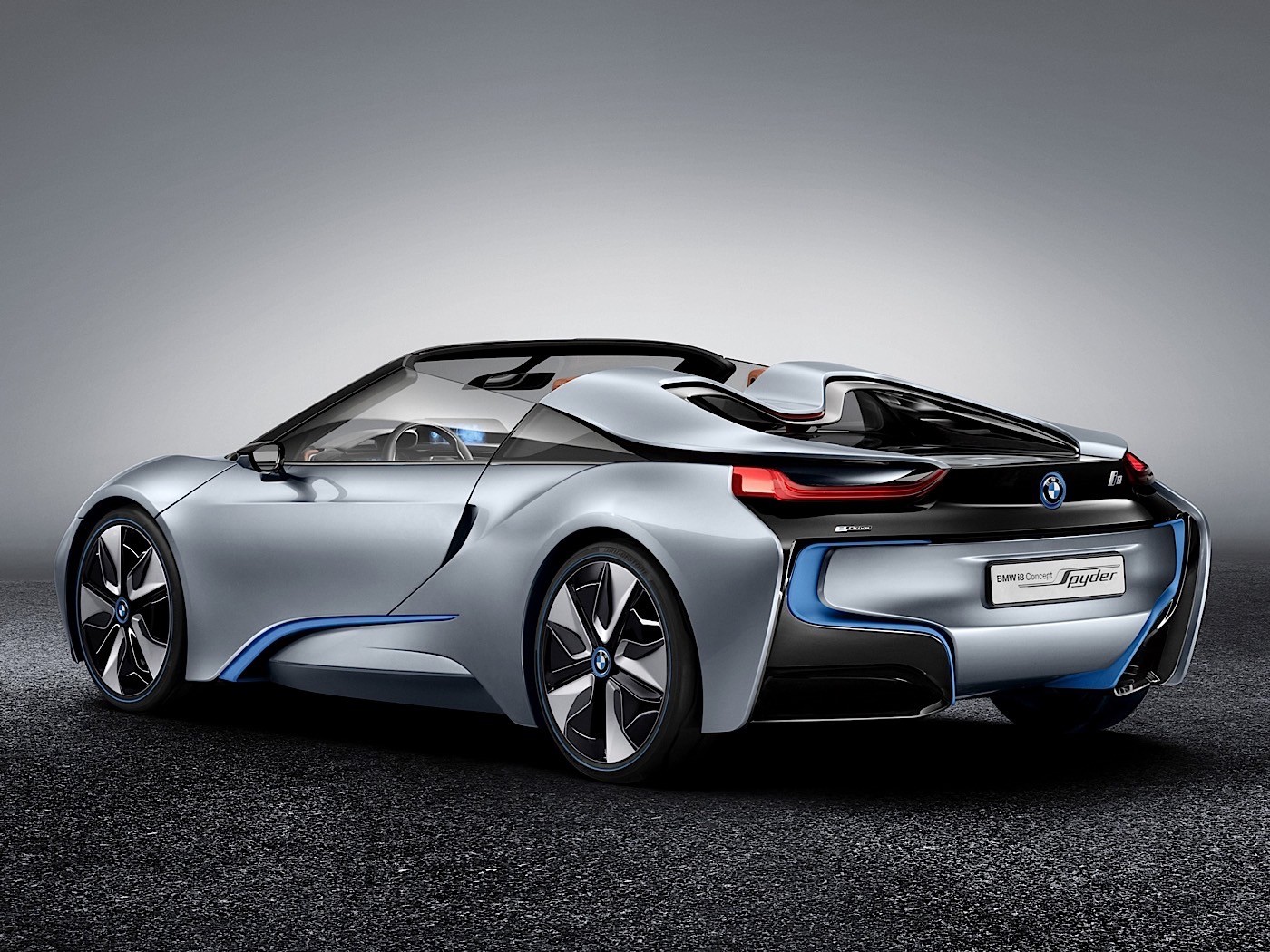 Just recently, BMW has announced that it will unveil a new roadster version of its i8 next year for drivers who fancy more space above their heads.
The German automaker says that the performance of the roadster will be similar to the coupe, so drivers can expect an electronically-limited top speed of 155mph and a 0-62mph time of 4.4 seconds. It might also lose a couple of tenths to the hardtop, but it must not be any less rigid or agile as the carbon-tubbed i8 was made to have roadster and coupe variants from the start.
When it comes to appearance, not much has been changed from the coupe, but the roadster has been fitted with a pair of stunning buttresses. Instead of a traditional folding canopy, the roof was designed to be more of a targa arrangement. What's more,  i8 roadster comes with a new alloy wheel design.
Brand New & Pre-owned BMW Stock
 Source: https://goo.gl/Ubwes2