Bentley Centenary Specification To Feature On All Cars Built In 2019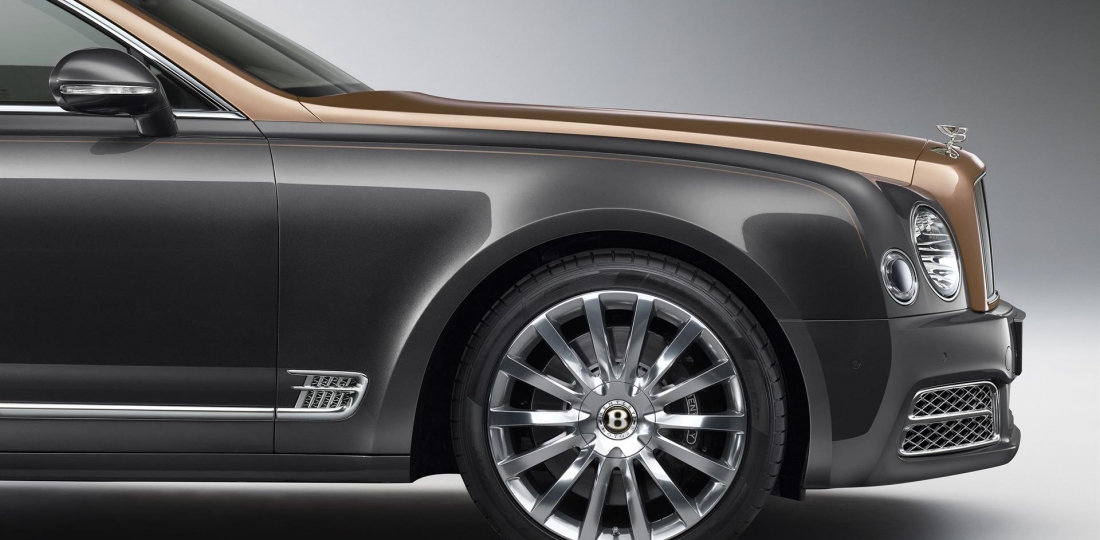 Bentley celebrating its 100th birthday in 2019 is planning to build outfitting models between January 2019 and December 2019 with its exclusive Centenary Specification elements.  The company has come up with a new metallic gold colour, dubbed Centenary Gold, inspired by the exquisite metalwork found on the classic models including the 1919 EXP 2 and 1929 Birkin Blower. It is said to reportedly shine and reflect light in a similar way to jewellery for a different look in various lighting conditions.
Brand New and Pre-owned Car Stock
The dubbed Centenary Gold will be implemented on the front and rear badging of all cars in 2019 along with the badge on the steering wheel, key fob, gear selector, and wheel caps. Tread plates with '1919-2019' written on them are also present in the Centenary Specification in another nod to the brand's foundation.
Buyers can choose a special centenary welcome light and seat embroidery including new headrest logos. Cross or contrast stitching in Centenary Gold is also offered, in a further bid to set the car apart from 'regular' Bentley models.
Source: https://goo.gl/qF8YQq