Audi's New Compact Electric Car | Sun City Motors Dubai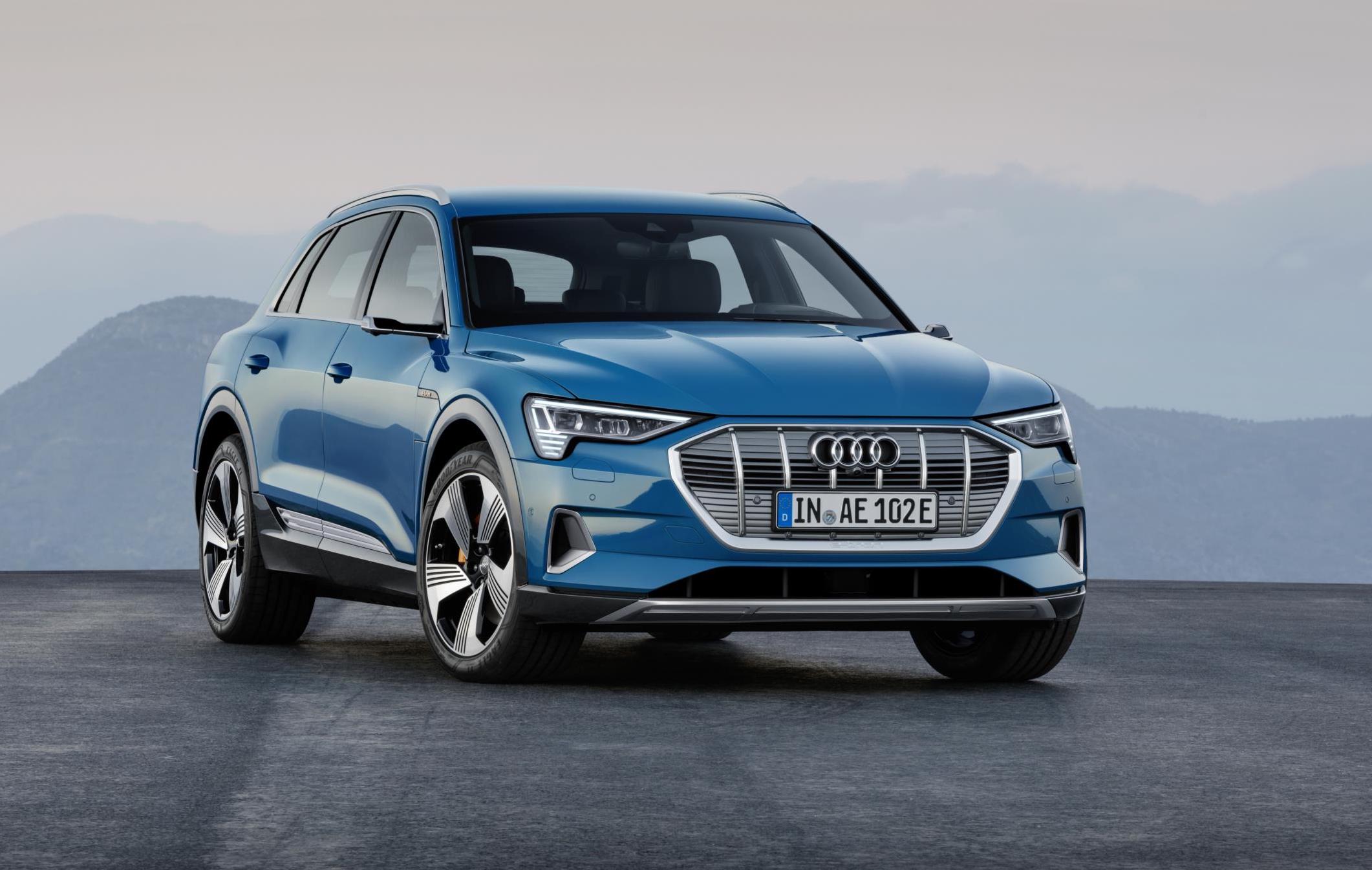 Audi fans, there's something big to watch out for from this automaker at the 2019 Geneva Motor Show.
The event, which will take place in March, will display the smaller crossover version for the very first time sooner than anticipated. According to sources, the car was originally slated to launch until 2020, but it is now all set to appear in just a matter of weeks.
Audi's new compact electric car is the third model in the e-Tron range to be launched after the e-Tron SUV, which is the core model and the e-Tron, which is a saloon car rivalling a Tesla Model S. It is also anticipated to be built on Volkswagen's MEB platform which will reinforce the company's upcoming ID line.
On the other hand, when it comes to size, it is anticipated to be an electric equivalent to the Q3 but share most of the same design language of the bigger e-Tron.
When it officially debuts, it is said to rival the Kia eNiro, the Hyundai Kona EV, and the Tesla Model Y.
Source: https://bit.ly/2DJ9afo