Audi Introduces Partial Matting Paint Process to Automotive World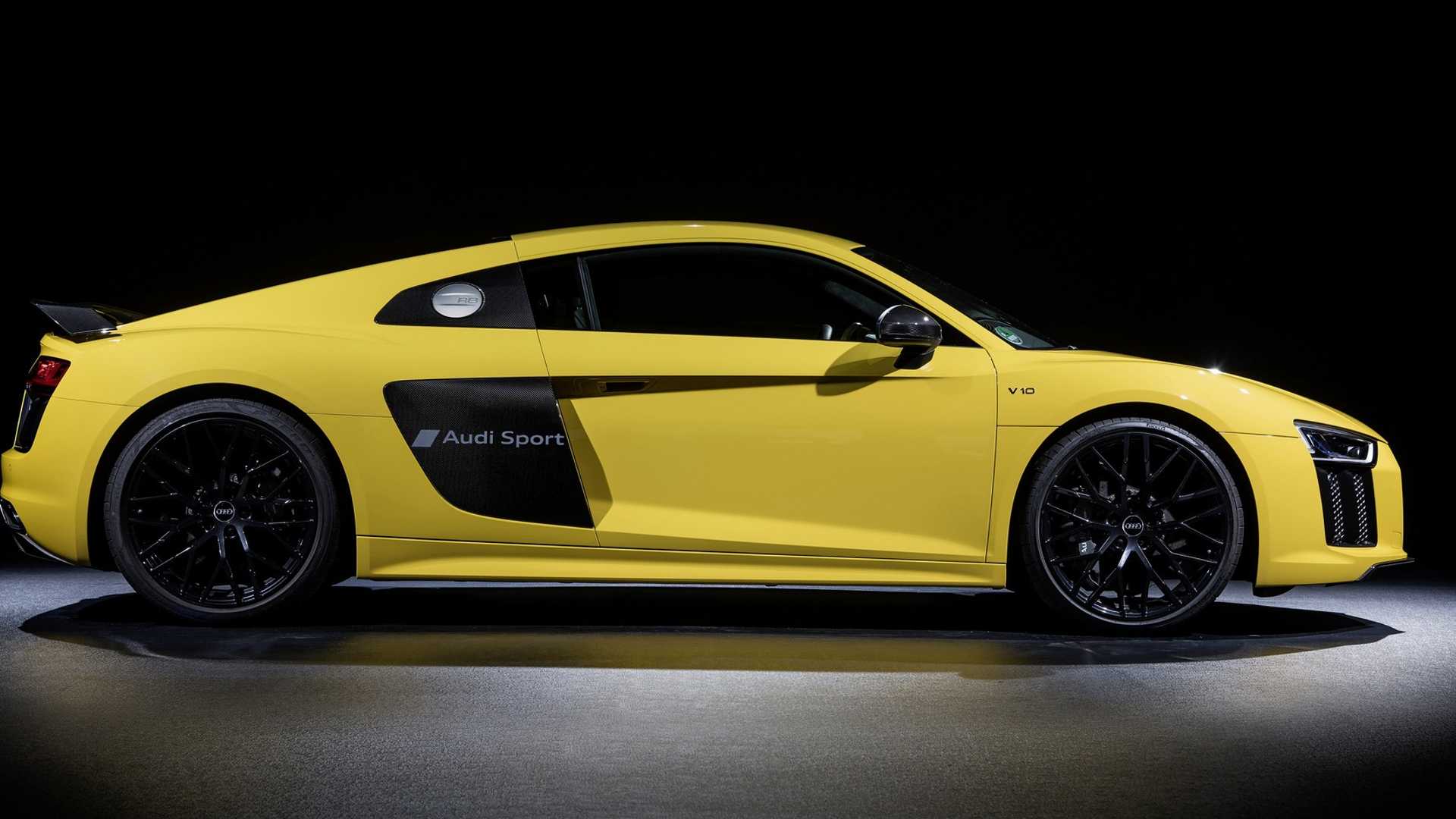 German automaker Audi couldn't be prouder for being the first car manufacturer in the industry to offer the patented fancy partial matting finish on its series production models with the Q2 #2 special edition. The baby crossover now sports a newly styled sideblade and the finish is also featured on the "Audi Sport" lettering on the R8's carbon fiber sideblade.
Talking about the mighty R8, it was actually the first-ever Audi model to have the partial matting, with the debut of the limited-run selection 24h edition in 2016. Owners of the latest version of the supercar can have the special finish through the Audi exclusive program. Normally, it will take the automaker only just a matter of a minute to apply the finish given that the process has been automatized compared to the R8 from 2016 for which the partial matting was mainly done manually.
The partial matting process is done by sticking a template of film plastic onto the body panel. Then, a powder of crushed glass is sprayed by a bespoke system on that body component under vacuum. Audi claims that this process is proven effective in shaving off thousandths of a millimeter from the clear lacquer's top layer while making it a bit rougher.
Reports say that the Q2 #2 special edition has been offered in its domestic market since mid-October and its version with the special paint will be available in other countries in the next few months.
Source: https://bit.ly/2A9Nciu