BMW and Jaguar Land Rover's Next-Gen Electrification Technology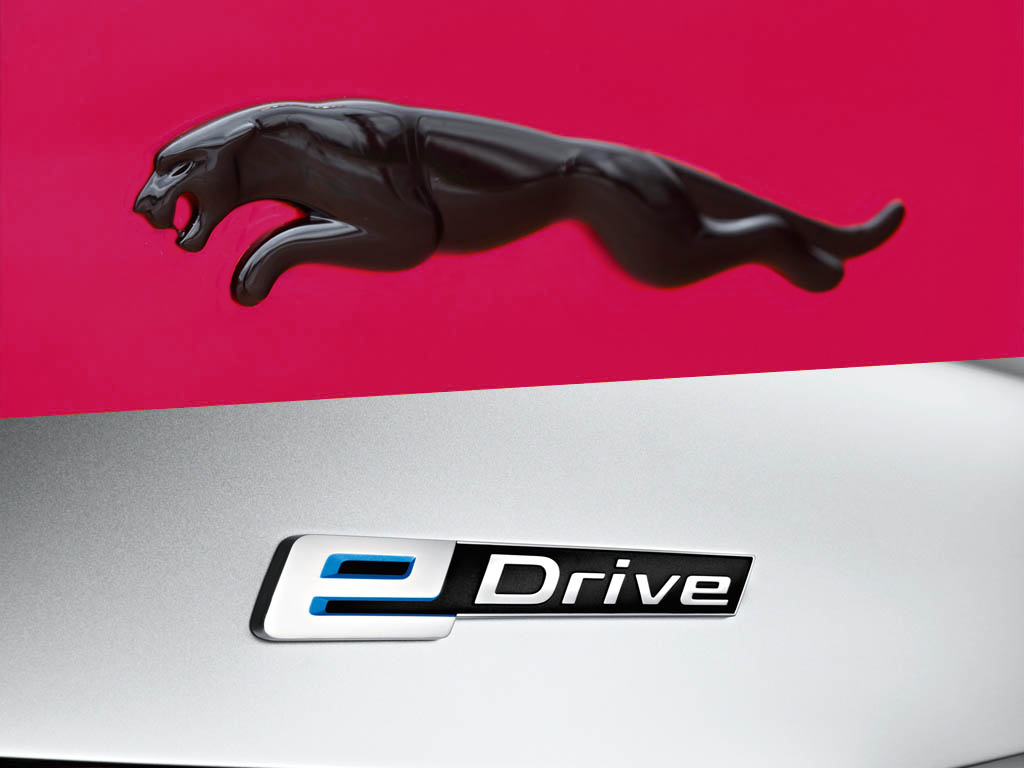 The BMW Group is focusing on co-operation for assistance to make next – level electrification technology which will be available to customers by the start of the next decade.
Sharing the know-how and resources is important between the two car manufacturers as the automotive industry tackles the significant technological challenges of autonomous driving, connectivity, electrification and services (ACES).
Having established a strong position as one of the world's top providers of e-mobility, BMW Group remains firmly on track. The group is leading with the largest portfolio of electrified cars and the biggest market share among traditional luxury rivals.
The BMW Group and Jaguar Land Rover share a common vision of environmentally friendly and future-oriented electric drive technology. The BMW Group bring extensive experience of developing and producing several generations of electric drive units in-house since it launched the BMW i3 back in 2013. Jaguar Land Rover has demonstrated its capability with this technology with the launch of the Jaguar I-Pace and its plug-in hybrid models.
The BMW Group's most advanced electrified technology to date featuring an electric motor, transmission and power electronics in one housing. The BMW Group has reduced its dependence on part availability as the electric motor does not require rare earths, this is in sync with the group's plan of systematically broadening its range of electrified models.
Starting in 2020, the BMW group will be introducing a fifth generation ("Gen5") electric drive unit of its eDrive technology, with the BMW iX3 Sports Activity Vehicle. The BMW Group and Jaguar Land Rover's joint team of experts located in Munich will be given the task of further developing the Gen 5 units with a production of the electric drivetrains to be undertaken by each partner in their own manufacturing facilities. Both companies will be sticking to their brand-specific propositions in any project.
Source: http://bit.ly/BMWJaguarElectric