2018 BMW X3 Undergoes Official Weather Testing
Brand New and Used BMW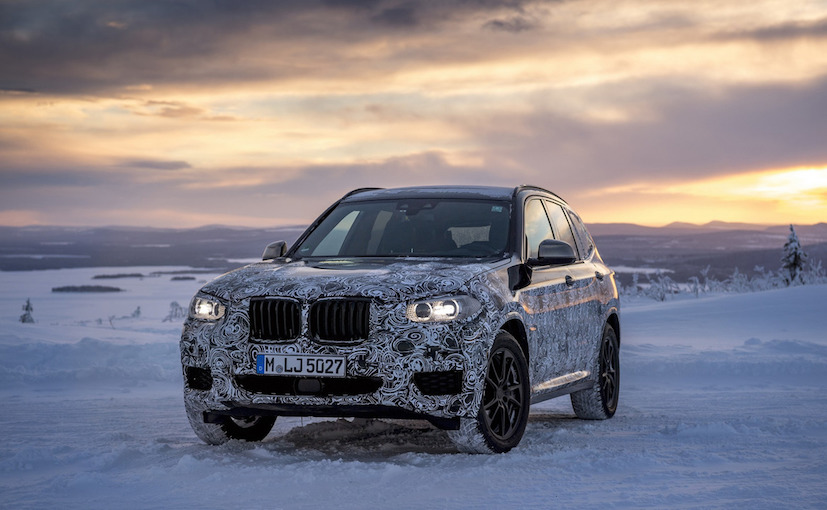 BMW fans have something big to look forward for this year. Just recently, the German automaker revealed that its next generation X3 will make its official launch in the latter part of 2017.
Currently in its second generation, the mid-size luxury SUV has undergone winter testing in the snow-clad region of Arjeplog, which has temperatures as low as -20 degrees Celsius. The setup was designed to test the X3's Dynamic Stability Control (DSC) and Dynamic Traction Control (DTYC) systems.

According to BMW, the surface served as proving grounds for the suspension, steering and drive characteristics.
The heavily camouflaged X3 prototype comes with lighting clusters and spec body panels. The SUV's styling has also evolved on the upcoming model, without the silhouette changing much from the current version. Add to that the DRLs and LED lights, the headlamp cluster now looks fancier. Moreover, the SUV's tail lights are wider and extend to the tailgate. Meanwhile, the cabin is anticipated to be more tech-friendly, possibly taking inspiration from the all-new 5 Series, including creature comforts.

Based on a versatile CLAR platform, the 2018 BMW X3 will help cut down a healthy amount of weight from the SUV, while enhancing fuel efficiency, performance figures and reducing carbon emissions. It is also anticipated to be slightly larger in dimensions, thus enhancing cabin space and boot capacity.
Stay tuned to know when it becomes available in the UAE.
Source: https://goo.gl/OgVOPr
Sun City Motors have a wide range or new BMW and used BMW for sale in Dubai, Sharjah, Abu Dhabi and Ajman.