REVIEW: 2016 Porsche Cayenne Gives You Power to Move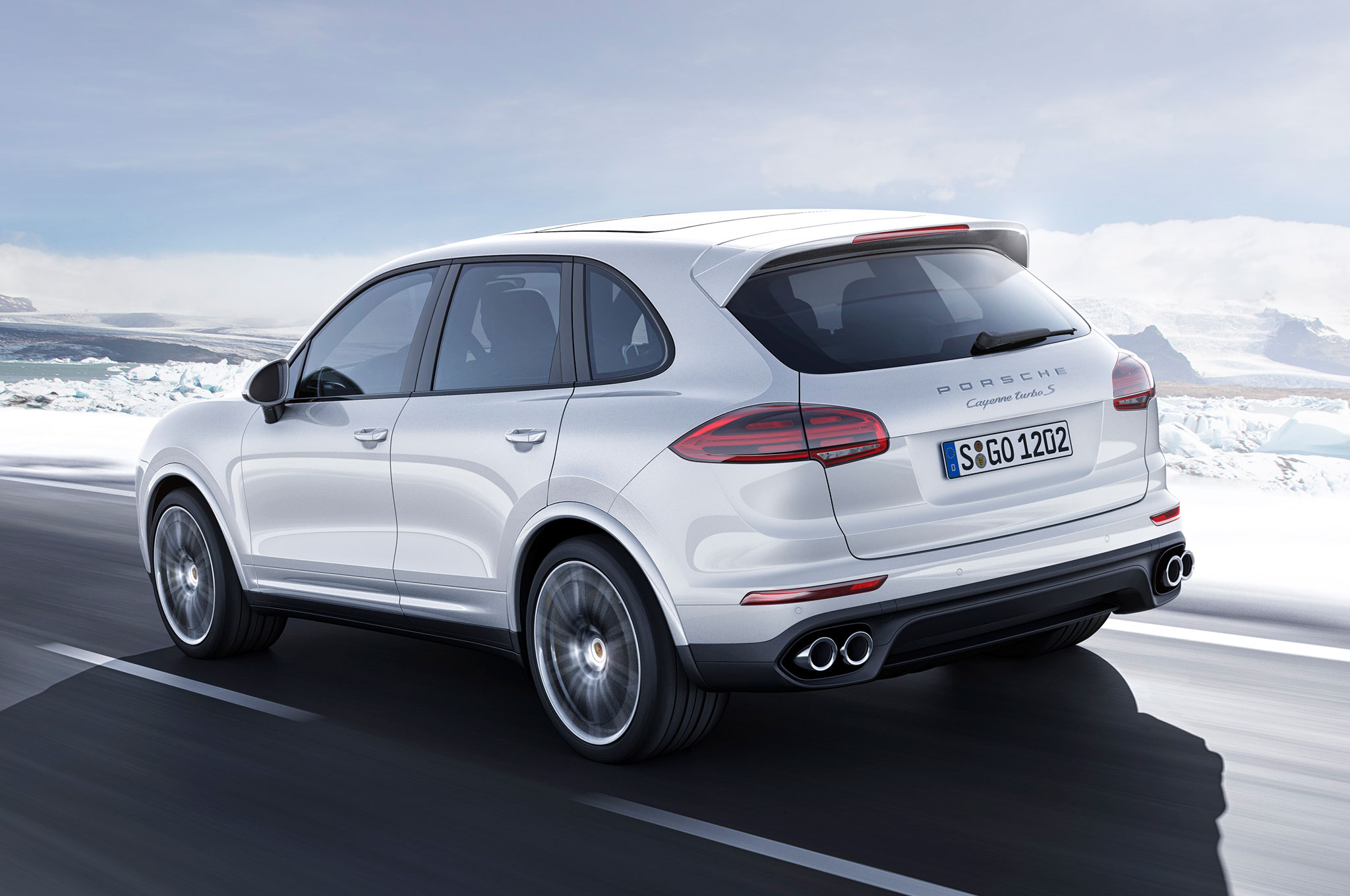 Featuring extraordinary handling and performance that ranges from good to quick to powerful, Porsche Cayenne is one of the household names in the world of driving. However, this performance depends on which of the six drivetrains is ordered. The car seats five and is a tough rival of the Range Rover and other luxury vehicles.
Cayenne went through a makeover last year: its powertrain enhanced, 8-speed Tiptronic S automatics have been fitted around, with better styling to look more like the Porsche sports cars. However, no huge changes have been made to the 2016 lineup.
Unlike other its SUV counterparts, Cayenne does not look rugged, but it is proven to handle modest off-road request, while retaining the character of a luxury sports car. For some, the ride might be stiff, but the optional Porsche Adaptive Suspension Management (PASM) is available, which is an air suspension that enhances handling and ride quality.
The standard Cayenne has a 300 hp 3.6L V6 that can drive the SUV to 60 mph in just less than eight seconds, and gets 19/24 mpg city/highway. It utilizes a twin-turbocharged version of the 2016 Porsche Cayenne V6  engine cranking out 420 hp and 406 pound-feet of torque.
The powerful 2016 Porsche Cayenne GTS pumps that engine up to 440 hp and 445 pound-feet of torque, while bringing the 0-60 time down to 5.2 seconds and reaching the top speed up to 162 mph. It utilized its own air suspension, exhaust system and dampers with a lowered ride height, while bringing the 0-60 time down to 5.2 seconds and reaching the top speed up to 162 mph. It utilizes its own air suspension, exhaust system, and dampers with a lowered ride height, while borrowing its brakes and front bumper from the Cayenne Turbo.
Meanwhile, Cayenne S E-Hybrid is a plug-in hybrid that cranks out 416 horsepower and 435 foot-pounds of torque from its supercharged 3.0-liter V6 and electric motor. Though it is quicker than its base model, it doesn't get much better mileage, at 21/24 mpg on gas, or 47 MPGe by maxing out the electric power over its full range of 14 miles (22 kms).
Another notable Cayenne model is the Turbo. Featuring a twin-turbocharged 4.8L V8 that cranks out 520 hp, it zooms the SUV from a standing start to 60 in just 4.1 seconds, then on to 173 mph. This kind of power makes the fuel mileage sink to 14/21 mpg city/highway. However, if you can cruise down the freeway with 520 hp and get 20 miles (32 kms) per gallon, that is totally fine.
Cayenne Turbo S cranks out 570 hp, 590 pound feet of torque and utilizes all the dynamic aids and chassis systems that are optional with the other models.
Cayenne is by far the most popular and best-selling Porsche ever made. The automotive world anticipates seeing more from this brand in the next few years, and that will surely not disappoint Cayenne fans and aficionados.
Apart from the Porsche Cayenne GTS, the Porsche Panamera 2016 is also something worth considering. Sun City Motors is one of the best approved car dealers where you can buy luxury cars in Dubai. Check out Porsche Cayenne prices and Panamera latest edition here now!