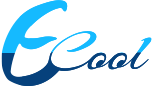 Elite Cool - cars window films offer the ultimate performance owners require for their cars.
Infra-Red IR rejection
Blocking 99% UV rays
Optimum heat rejection, hence improving comfort
No interference to GPS, Mobile and any other signals
Fading reductions for car interiors
Eyes comfort and less fatigue
Skin protection
Exceed standards and expectations
Comfortable riding environment
German DIN standards

ECool warrants its brand against:
Peeling
Cracking
Fading of color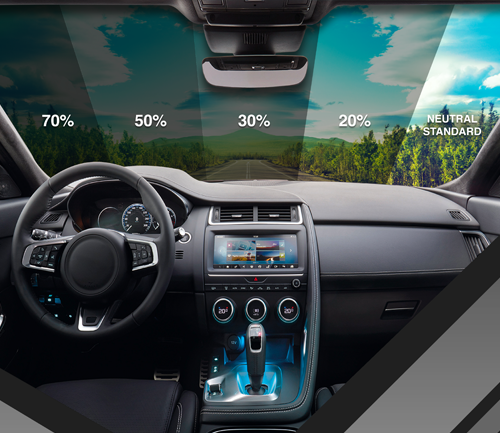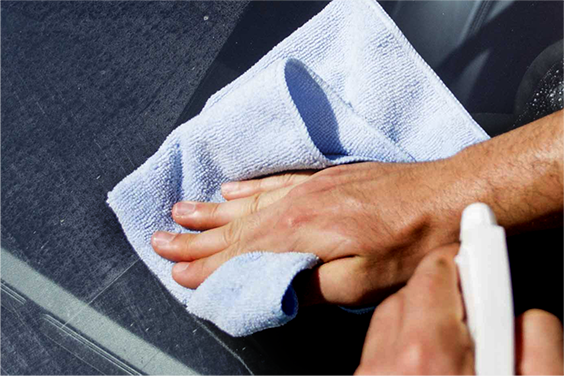 Cleaning Recommendations:
Drops of liquid soap not containing ammonia and water, used in a spray bottle, will clean your window film and keep it new for years. You should always use a soft cotton cloth to clean your window film and never use scrubbers, steel wool, or rough cloth.
General Recommendations:
Once film is installed, it will take two to three weeks to fully cure.
Allow film to cure for seven days before lowering the windows.
To ensure long life and maximum serviceability do not wash the windows before one week
When cleaning, use a soft cloth or clean synthetic sponge
The warranty is valid from the date of fixing only for the car owner, and will be void if sold to other parties. For warranty claim, please present original invoice.
The warranty will be void if cleaning recommendations are not followed.
As a car owner here in Dubai, you know for sure how important window tinting is. This not only protects you from excessive heat and harmful UV rays but also increase your privacy, gives you more security and enhances your comfort.
Here at Sun City Motors, we value your and your passenger's safety and comfort. This is why we ensure that you will have a pleasant experience every time you hit the road through providing a reliable and outstanding car window tinting service that conforms to the Federal Traffic Law. We using genuine, high quality window film brands to ensure that they will stand the test of time and give you the superior protection you deserve. Moreover, our window tints are available in different shades and our team helps you choose the right tint that meets your needs.